Page under construction
Prayer is an incredibly important part of who we are as followers of Jesus Christ. He taught us to pray to Our Father, and so we gather together to seek the power and presence of God. We use this informal time to share news and updates, praises and concerns, and to pray together for God's healing and guidance in our midst.
A praying church is a powerful church!
We gather every Tuesday evening at 6:30. In "non-Corona" times, we would alternate between the church buildings, however we now gather on Zoom each week. If you would like to join us in prayer, simply click on the button below and it will take you to our Online Prayer Meeting!
Need help with Zoom?
Try these helpful resources. If you need further assistance, click here to let us know!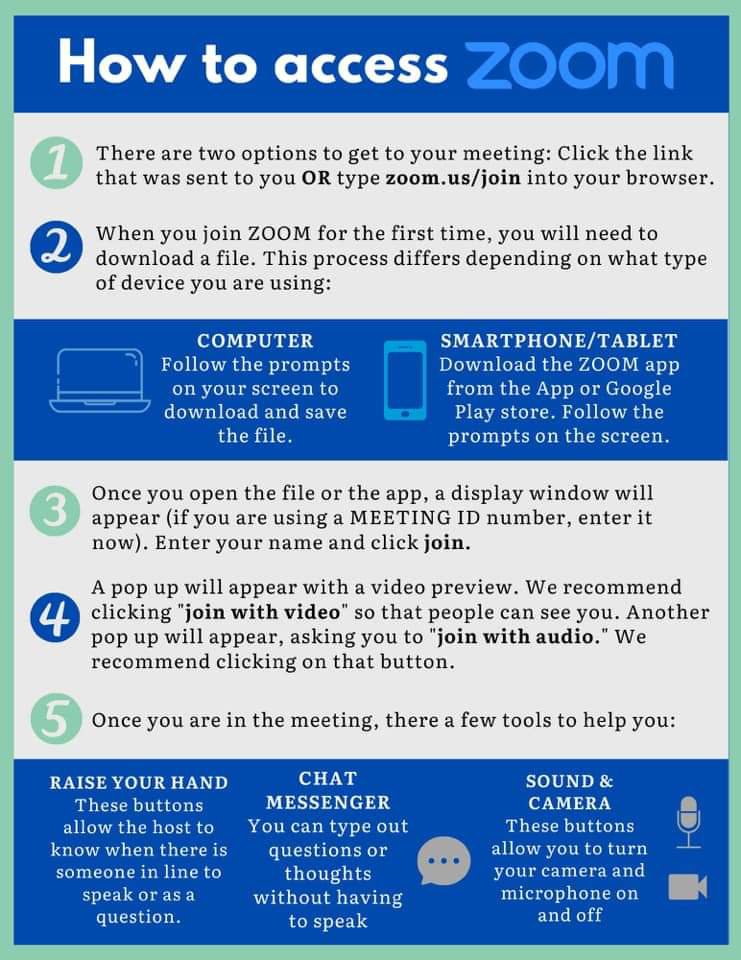 Page under construction